Anthony F. DellaPelle, CRE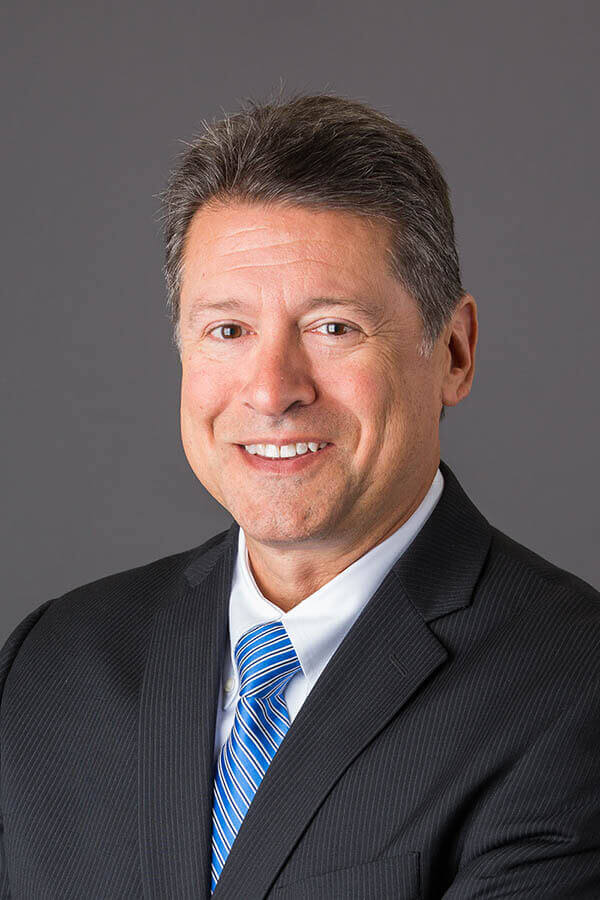 "The most important thing I can do for my clients is to quickly assess the issues and recommend a plan of action. I know what to look for, can map the issues to their needs, implement the game plan successfully, and maximize the results they obtain."
Present and former clients, as well as other attorneys in New Jersey and around the country, refer eminent domain, condemnation, redevelopment, and real estate tax appeal cases in New Jersey to Anthony DellaPelle for a singular reason. Because they know, firsthand, that he has what it takes to deliver the results that matter most to clients.
Practicing exclusively in the area of eminent domain, condemnation, redevelopment law, and real estate tax appeals, Mr. DellaPelle's knowledge of the legal issues and ability to quickly assess options has resulted in maximum just compensation for his clients, time and time again. Mr. DellaPelle is co-author of New Jersey Condemnation Practice, the standard New Jersey treatise on eminent domain.  He is the sole New Jersey representative for Owners' Counsel of America, a national association of leading eminent domain lawyers across the country.    Mr. DellaPelle is also designated as a member and serves as the current Global First Vice Chair of the Counselors of Real Estate®, an international group of real estate professionals recognized as leading advisors in complex real property matters with approximately 1,000 members worldwide, of which less than 10% are practicing attorneys.  He is one of only approximately 2% of all licensed attorneys in the State of New Jersey who are Board Certified Civil Trial Attorneys by the Supreme Court of New Jersey.
The cornerstone of his law practice is carved from over thirty-five years of experience serving New Jersey property owners of all types, including small business owners, developers, commercial entities, and other attorneys, as well as experience in representing a variety of local government agencies as special counsel in eminent domain, condemnation, real estate tax appeal, and land use matters.
"All of my clients are important, big and small. All get superior service, attention, dedication, and results."
In the practice of eminent domain law, defending the constitutional rights of property owners can be an uphill battle. Experience gained from being in the trenches in a variety of property rights actions can make the difference in the yield to the property owner.
Experienced, driven, aggressive, successful, and 100% client-focused, that's the game plan Mr. DellaPelle knows, and it works: It's about results.