Can The COVID-19 Pandemic Allow the Government To Seize My Private Property?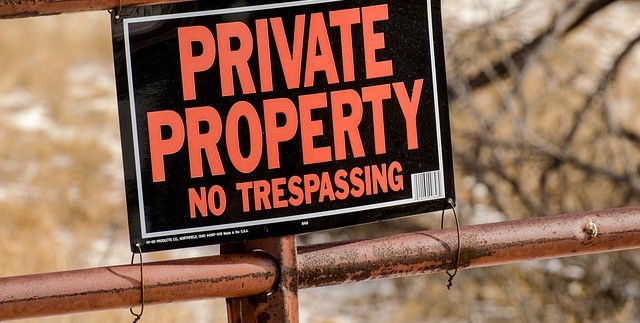 As we endure the uncertainty that the COVID-19 pandemic has already brought to our families, businesses and communities, the declaration of a national emergency last week by President Trump under the Robert T. Stafford Disaster Relief and Emergency Assistance Act, as well similar declarations in New Jersey and other states, signal that our government agencies may unfortunately need to seize private property to assist public effort to control the pandemic and protect our health and welfare.
When Can The Government Take Private Property During An Emergency?
Under the Stafford Act, the Federal Emergency Management Agency ("FEMA") is authorized to use eminent domain to take both real and personal property on an emergency basis. This Federal law gives FEMA extensive powers which can affect our citizens but should not render the protections we are all afforded under our Federal and State Constitutions, such as the guarantee of just compensation for any taking which is undertaken for a public purpose.  As the United States Supreme Court has made clear:  "[t]he Fifth Amendment's guarantee that private property shall not be taken for a public use without just compensation was designed to bar Government from forcing some people alone to bear public burdens which, in all fairness and justice, should be borne by the public as a whole." Armstrong v. U.S.,  364 U.S. 40, 49 (1960).
Examples of government efforts in reaction to the COVID-19 pandemic are already evident in Washington State, where a county agency purchased a motel property to assist in quarantine efforts, and in California, where Governor Newsom issued Executive Order N-25-20, which, in part, allows California state agencies to "commandeer" private property, such as hotels, medical facilities and other facilities that are needed "for quarantining, isolating or treating individuals" who are either carrying or potentially carrying COVID-19. These may be followed by other federal, state, and local government actions in the future as news reports in our area have announced that governments are considering similar measures.  Locally, Paragaph 11 of State of New Jersey's Executive Order #103 issued by Governor Murphy on March 9, 2020, also activates for the State and its agencies the power found in existing statwide emergency legislation to "commandeer and utilize" private property in response to this public emergency.
A Condemnation Lawyer Can Represent Your Rights
While the state of emergency may empower a government agency to "commandeer" or to condemn private property to assist in its response to COVID-19, even if on a temporary basis, it is important for any property owner affected by these responsive measures to contact experienced eminent domain counsel, who can assist in protecting private property owners' rights and interests in these unprecedented times. Our attorneys at McKirdy, Riskin, Olson & DellaPelle are experienced eminent domain attorneys, available with respect to any such issues that arise in New Jersey, and through our membership in Owners Counsel of America, we can assist in referring property owners in other states to counsel with significant experience in the field.