Holy Sheetz! Another Takings Case on the Supreme Court Docket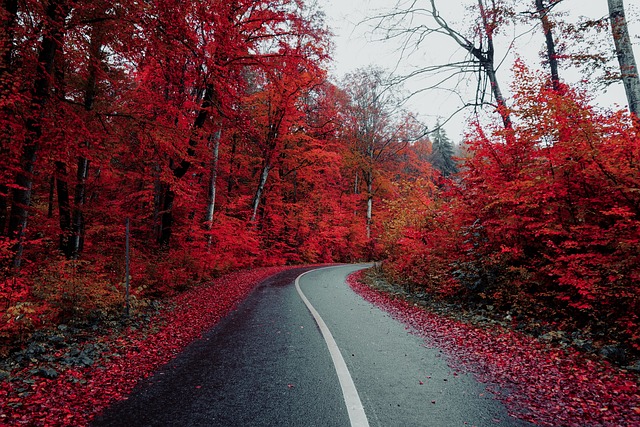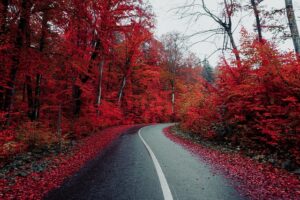 Yesterday, we posted about the Supreme Court granting cert. in a property rights case out of Texas on Sept. 29th, but forgot to mention that they accepted two cases that day.
The second is an exactions case filed by property owner George Sheetz against the County of El Dorado, California.  The well-crafted Petition should be read in full 2023-5-21_Final Cert Petition PDFA, but here's the quick down-and-dirty summary:
"For decades, some lower courts—including the California Court of Appeal below—have drawn a distinction between permit exactions authorized by legislation (e.g., a statute, ordinance, or resolution) and those imposed on a so-called discretionary, ad hoc basis in the absence of specific legislation[]. On the premise that state legislatures, county boards of supervisors, and city and town councils somehow are less likely to leverage the land-use permit process to extort property owners, these courts refuse to closely scrutinize legislative exactions to determine if they are unconstitutional conditions that violate the Takings Clause, as set forth in Nollan and Dolan. As explained below, the California Court of Appeal's opinion here stands against the decisions of other
state and federal courts, as well as more recent precedents of this Court—none of which recognizes a constitutional difference between legislative and administrative exactions for purposes of Nollan/Dolan review. …
Through his Petition, Mr. Sheetz represents the many ordinary Americans across the country who at one point or another in their lives must seek permission from their government to use or develop their lands, but regularly face legislative demands that they dedicate to the public real or personal property as the condition of exercising their constitutional right to do so. As this Petition demonstrates, those Americans with properties in certain jurisdictions enjoy the full constitutional protections afforded by Nollan and Dolan; those with property in other jurisdictions, such as California, do not….
The question presented is whether a permit exaction is exempt from the unconstitutional conditions doctrine as applied in Nollan and Dolan simply because it is authorized by legislation."
Again, a very well-written and persuasive petition.
I'm not a land use lawyer, but even I regularly see exactions in the land use permitting process.  The most typical (and many would say benign) are those that condition an approval on  conveyance or dedication of a strip of land along the right-of-way to the County or local governmental entity that maintains the road for "future roadway improvements."  Most property owners tacitly consent because they want their land use approval, and don't appreciate that the government has just taken their land for public use without just compensation.
When a county exacts over $23,000 without any "nexus" or demonstrates that the amount is "roughly approximate" to the cost on public infrastructure, it sounds like the government has 'gone too far.'  (to steal a phrase from our regulatory takings jurisprudence).
Another one that we will be watching closely.