A Primer on Relocation Benefits in New Jersey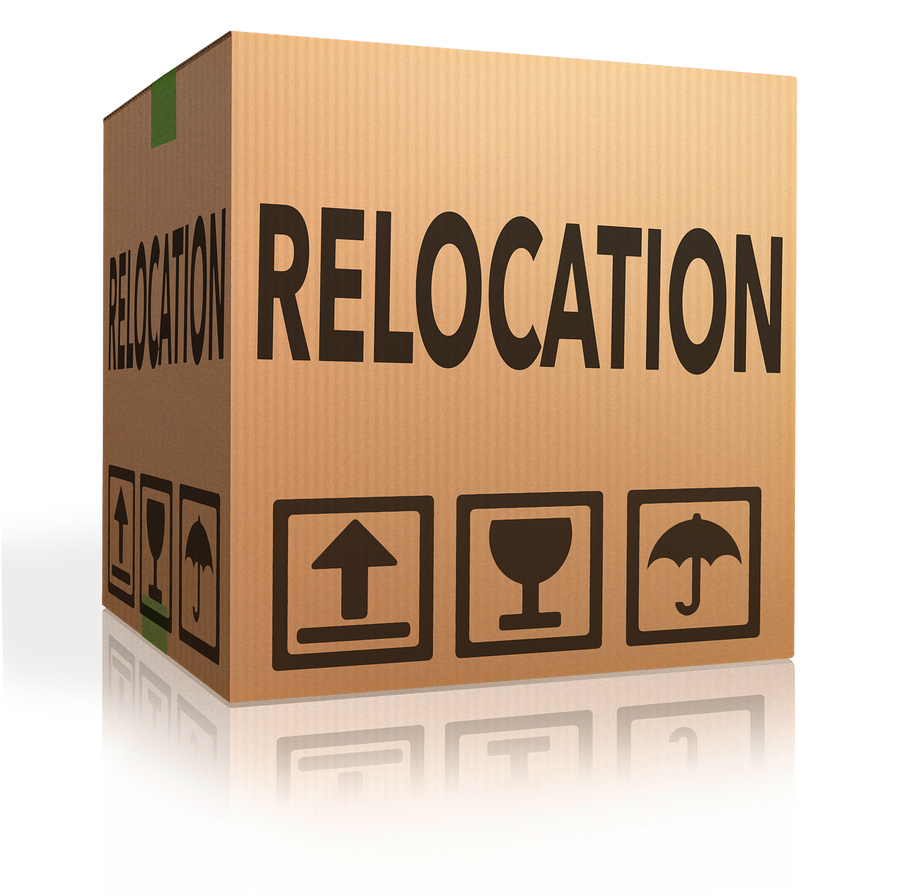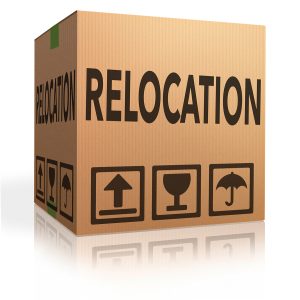 In New Jersey, persons displaced by a governmental taking, assuming they satisfy all statutory requirements, are entitled to relocation assistance under the Relocation Assistance Act, N.J.S.A. 20:4-1 et seq. (state implementation of requirements of federal Uniform Relocation Assistance Law), the Relocation Assistance Law of 1967, N.J.S.A. 52:31(b)-1 et seq. (applicable to all displacements, including condemnation and code enforcement), and the Uniform Transportation Replacement Housing and Relocation Act, N.J.S.A. 27:7-72 (applicable to Department of Transportation and designed to meet current federal relocation requirements). A condemnor may not take title and exclusive possession of property and displace lawful occupants until effective relocation assistance is provided.
The purpose of the Relocation Assistance Act is to establish a uniform policy for the fair and equitable treatment of persons displaced by the acquisition of real property by State and local land acquisition programs, by building code enforcement activities, or by a program of voluntary rehabilitation of buildings or other improvements conducted pursuant to governmental supervision. N.J.S.A. 20:4-2; Wright v. City of Hoboken, 1 N.J.A.R. 203 (1980). The Relocation Assistance Act defines a "taking agency" as any entity, public or private, condemning property under the power of eminent domain.  N.J.S.A. 20:4-3. Moreover, the Act defines a "displaced person" as follows:
[A]ny person who, on or after the effective date of this act, moves from real property, or moves his personal property from real property, as a result of the acquisition of such real property, in whole or in part, or as the result of the written order of the acquiring agency to vacate real property, for a program or project undertaken by a taking agency; and solely for the purposes of sections 4 a. and b. and section 7 of this act, as a result of the acquisition of or as the result of the written order of the acquiring agency to vacate other real property, on which such person conducts a business or farm operation, for such program or project. [Id.]
The dollar amount limitation set forth in the State act may not be the maximum to which the displaced person is entitled. Persons entitled to benefits pursuant to the federal "Uniform Relocation Assistance and Real Property Acquisition Policies Act of 1970," 42 U.S.C. § 4601 et seq., are entitled to receive the amount determined pursuant to the federal act in lieu of any lesser amount determined under the State act. N.J.S.A. 20:4-6.1. Relocation assistance payments are in addition to the "just compensation" established in the condemnation proceedings, N.J.S.A. 20:4-16, but only to the extent they are not otherwise included within the condemnation award. N.J.S.A. 20:4-18. Any claims for relocation assistance must be filed within 12 months of the date of permanent resettlement. N.J.A.C. 5:11-3.1(b). Before any displacement or relocation activities commence, the relocation laws require that a prospective condemnor establish a program of relocation assistance. N.J.S.A. 20:4-7, N.J.S.A. 27:7-78.
Acquiring relocation benefits is just one aspect of the larger condemnation process. For over 55 years, McKirdy, Riskin, Olson & DellaPelle, P.C. has concentrated its practice in this special area of the law and has earned a reputation for persistently defending its clients' property rights. Our firm has successfully handled a broad range of condemnation cases involving almost every type of property, including commercial buildings, industrial properties, development land, single and multi-family residential properties, hotels/casinos, oil/ gas pipelines, water rights and beachfront property, airports, farmland, and many more. If you are confronted with the threat of eminent domain, please feel free to contact us for a free consultation.