All Rise for the Jury!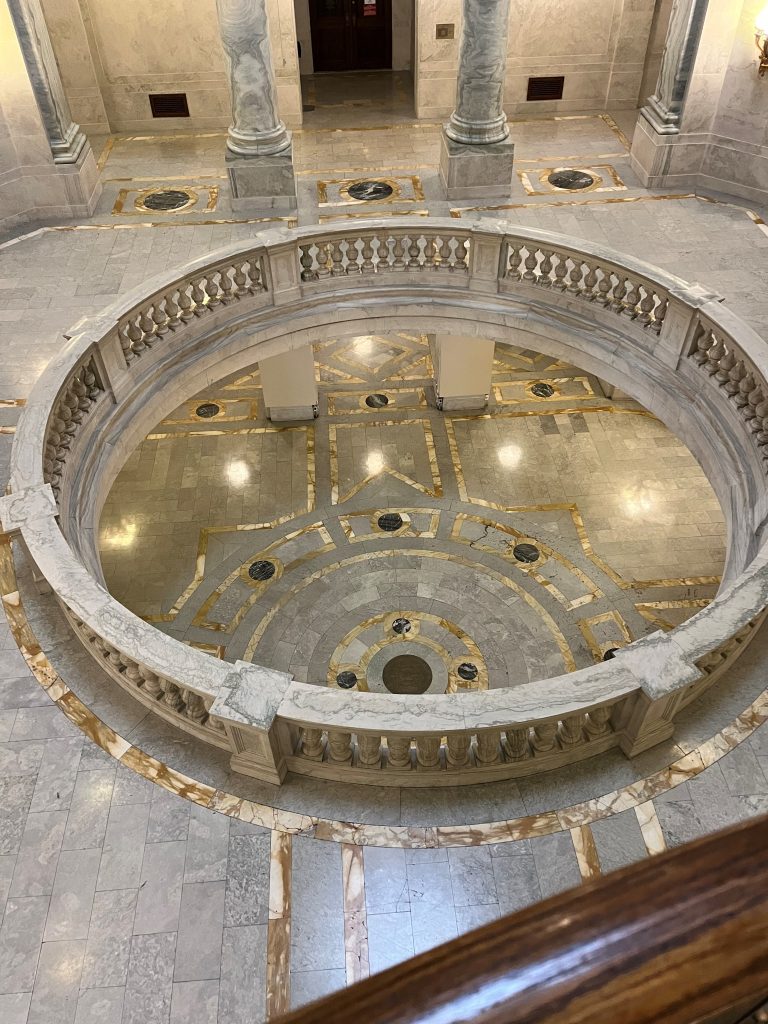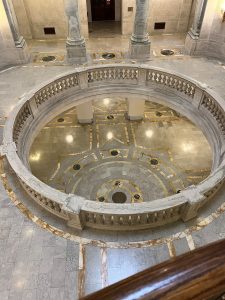 A year and a half ago I blogged about trials in the age of COVID/sars (here).  I'm happy to report that we're now back in person and I was lucky enough to spend last week at the historic Brennan Courthouse (interior rotunda pictured above) with a Hudson County jury.  There is nothing in the world like time spent before a Judge and Jury.  As the verdict was coming in on Friday morning, my dad texted me that my grandparents had been married in that very Courthouse on September 15, 1934! (88 years prior to our jury verdict).  I think their spirits were with us when we heard the (favorable) verdict announced.
Also last week, our Supreme Court entered an Order which further loosened covid-19 restrictions and anticipates a return to more in-person Court proceedings.  I haven't yet perused the Order but would note that jury selection / voir dire in our case was 100% virtual.  While I was somewhat concerned about the virtual selection format – I can say now that it was effective and probably more convenient for jurors to be able to report for duty from their homes or offices.  In most cases, jurors report and aren't selected for duty, so why not continue these proceedings in the virtual format?  I'm sure there will continue to be objections to that process – but from my vantage point, it would not appear to substantively affect any parties' interest in the jury selection process.  Most importantly, not a single juror voiced any concern about reporting for duty in person.
More news to follow on the case details.