No Standing for PA Senators Alleging Taking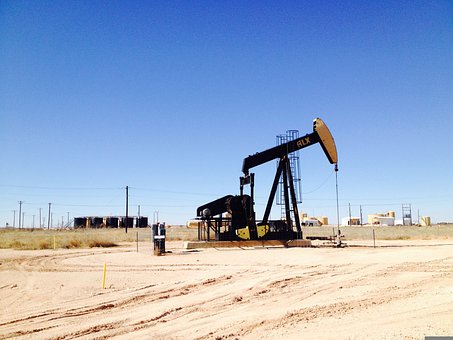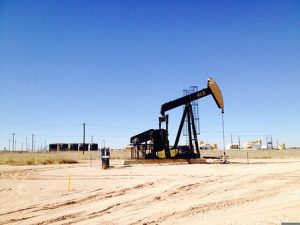 Here's a quick one for a Monday to start the workweek – – – on September 16, 2022, the Third Circuit issued a "precedential" opinion in the Yaw v. Delaware River Keeper case.
If you thought that the doors to the federal courts swung wide open when the Supreme Court decided Knick v Scott, you would be wrong.  Or at least, you'd be wrong if you were two Pennsylvania Senators challenging the Delaware River Basin Commission's total ban on "high-volume hydraulic fracturing (commonly known as "fracking") within the Delaware River Basin," which "codified what had been a "de facto moratorium" on natural gas extraction in the Basin since 2010."  The Senators, the State Republican Caucus, and several municipalities alleged the ban "violated the Takings Clause of the United States Constitution, [and] illegally exercised the power of eminent domain…."
We will have to wait for another "case" to find out whether the Commissioners' action violated the takings clause, because "none of [the Plaintiffs] have alleged the kinds of injuries that Article III demands…The state senators and the Senate Republican Caucus lack standing because the legislative injuries they allege affect the state legislature as a whole, and under well-established Supreme Court caselaw, "individual members lack standing to assert the institutional interests of a legislature.  The municipalities lack standing because the economic injuries they allege are "conjectural" and "hypothetical" rather than "actual and imminent."
The import of this decision is that the individual legislators were not able to convince the court that they had the right to sue to challenge the ban.  No decision on the merits was made. What's next?  Will someone else, perhaps a private party claiming to be injured, or some organization whose interests are opposed to the ban, give this a try?  Or might the legislators who attempted to challenge and undo this ban instead see if their issues and complaints can be heard through the legislative process, instead of in a court proceeding?  Either way, the fracking ban has awoken opposition and it will be surprising if this is the end of the road for this challenge.