JP Morgan Chase CEO Suggests Eminent Domain to Fuel Green Infrastructure Investment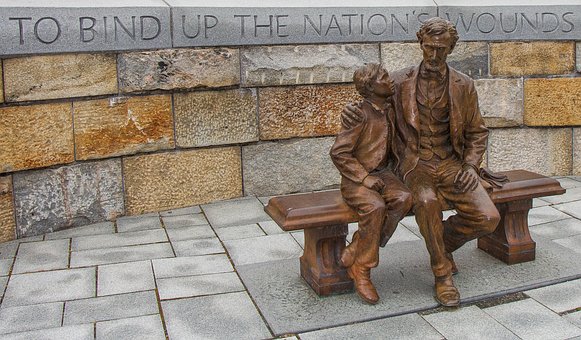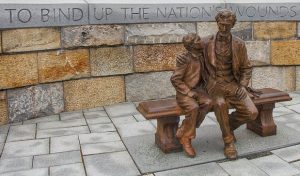 Jamie Dimon, Chairman and CEO of JP Morgan Chase issued his annual shareholders' letter a few days ago.
The letter is akin to a "state of the Union" address, while focusing on JP Morgan Chase's successes of the prior year, as follows:
"2022 was somewhat surprisingly another strong year for JPMorgan Chase, with the firm generating record revenue for the fifth year in a row, as well as setting numerous records in each of our lines of business. We earned revenue in 2022 of $132.3 billion and net income of $37.7 billion, with return on tangible common equity (ROTCE) of 18%, reflecting strong underlying performance across our businesses."  Very sound and matter-of-fact reporting of past events.
What piqued our interest was the following forecast and recommendation:
"To expedite progress, governments, businesses and non-governmental organizations need to align across a series of practical policy changes that comprehensively address fundamental issues that are holding us back. Massive global investment in clean energy technologies must be done and must continue to grow year-over-year.  At the same time, permitting reforms are desperately needed to allow investment to be done in any kind of timely way. We may even need to evoke eminent domain — we simply are not getting the adequate investments fast enough for grid, solar, wind and pipeline initiatives. Policies like the Bipartisan Infrastructure Law, the Creating Helpful Incentives to Produce Semiconductors (CHIPS) and Science Act, and the Inflation Reduction Act (IRA) — that hold the potential to unlock over $1 trillion in clean technology development — need to be implemented effectively."
Questions abound.  Is Dimon talking about the federal government exercising eminent domain to provide land for these public infrastructure projects? Or is he recognizing the federal authority granted to pipeline companies in the Natural Gas Act as recently affirmed by our Supreme Court in the PennEast Pipeline Cases? (our blog on that topic here).  No mention of just compensation to the private property owner whose property will be taken by eminent domain.  Notably, in the PennEast Cases, it was the State of New Jersey that objected to the federal "pipeline" project.
So, what agency would be employing eminent domain to achieve the objectives and recommendations of a leader of private industry?  There is no doubt in this writer's mind that there has to be public alignment on the challenges facing all of us now and into the immediate future.