6th Circuit Rules "Tree Ordinance" Requiring Trees Be Replaced Or Pay A Fine Resulted In Unconstitutional Taking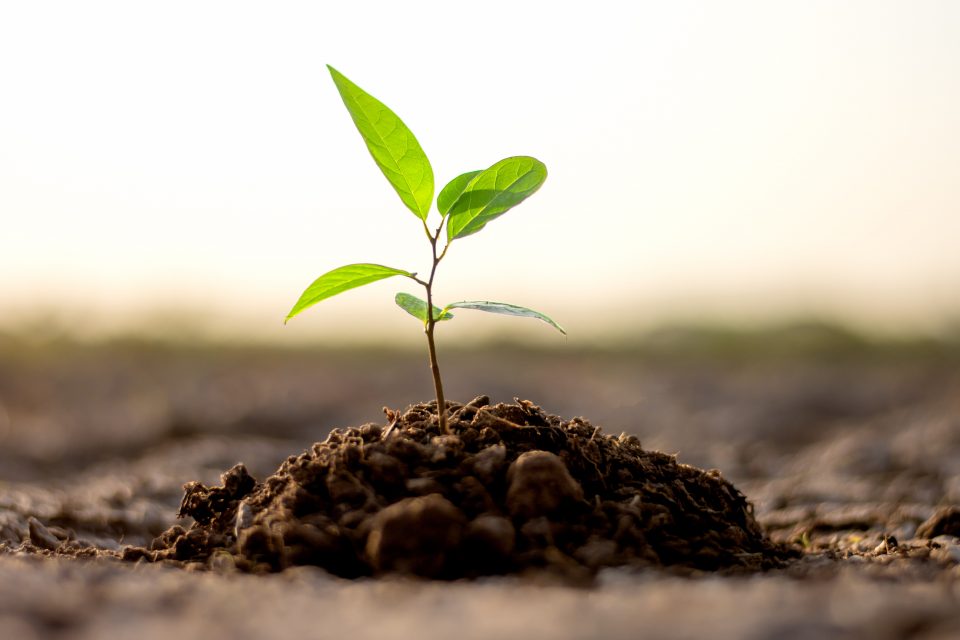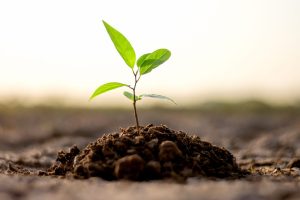 A recent 6th Circuit Court of Appeals decision determined that a tree ordinance resulted in an unconstitutional taking. The ordinance required any removed trees to be replanted or else pay a fine. The suit, filed by F.P. Development against Charter Township of Canton, Michigan challenged the Ordinance claiming that, inter alia,  it constituted a taking of its property without just compensation in violation of the 5th and 14th Amendments. The district court granted F.P. Development's motion for summary judgment. The Court of Appeals affirmed.
The facts are that F.P. Development wanted to develop land; however, the ordinance required property owners to first obtain a permit before removing trees and any removed trees must be replanted with one to three trees depending on the type of tree. In lieu of replanting, the property owner has the option to pay $300-$450 into the Township's tree fund for each tree removed. F.P. Development removed at least 159 trees without applying for and receiving a permit.  To comply with the ordinance, F.P. Development had to replant 187 trees or deposit nearly $48,000 into the Township's tree fund.  F.P. argued that the ordinance violated the Takings Clause of the 5th Amendment  as an "unconstitutional condition" (See Nollan v. California Coastal Commission, 483 U.S. 825 (1987); Dolan v. City of Tigard, 512 U.S. 374 (1994); Koontz v. St. Johns River Water Management District, 570 U.S. 595 (2013)).
The Township argued that the goal of the ordinance was to address forest preservation and tree clearing in order to improve the community and protect natural resources. The Court applied the Nollan/Dolan/Koontz "essential nexus" and "rough proportionality" test. The parties agreed that there is an "essential nexus" between the Township's interest in forest and natural resource preservation and the permit conditions. The "rough proportionality" prong required the Court to determine whether the degree of the permit requirements "bears the required relationship to the projected impact" of the proposed development. The Court determined the Township failed to carry its burden of showing its ordinance was "proportional" to the development as there was little information regarding the tree replacement or relocation requirements, the estimated payment amounts were based on tree replacement costs calculated in 2006, and the Township provided no information as to how F.P.'s tree removal effects environmental degradation or improved the surrounding environment.
To view the full F.P. Dev. v. Charter Twp. of Canton opinion click here.