Thomas M. Olson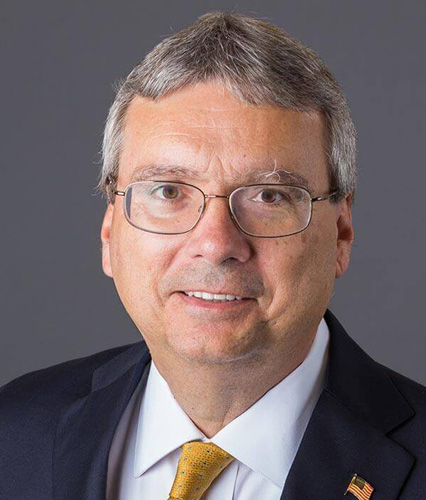 "Property disputes are never easy. They can be time consuming for property owners and disruptive to business operations or personal finances. I offer clients not only expertise, but also peace of mind. I treat their matter in a professional manner, keeping them informed every step of the way."
With over 35 years of legal experience, Tom Olson has helped thousands of property owners achieve a fair and proper result when faced with condemnation or real estate tax assessment disputes and appeals. Offering aggressive, practical legal counsel, focused exclusively on condemnation, eminent domain and property tax, he works with property owners, their agents or their general legal counsel to maximize the outcome.
Mr. Olson likes satisfying his clients with attentive service and great results in condemnations and property tax appeals—helping owners of commercial, industrial and residential properties of every size and value. He shepherds the details of each case, bringing clients in on the major decisions.
His extensive knowledge of the law and local real estate matters puts him in demand around the state as the go-to guy for critical real property tax issues. In fact, he has served as real property tax counsel for a number of municipalities and private businesses and as special counsel for the New Jersey communities of Allamuchy, East Brunswick, Hackettstown, Jackson, Morris Plains, Morristown and Roxbury.