John H. Buonocore, Jr.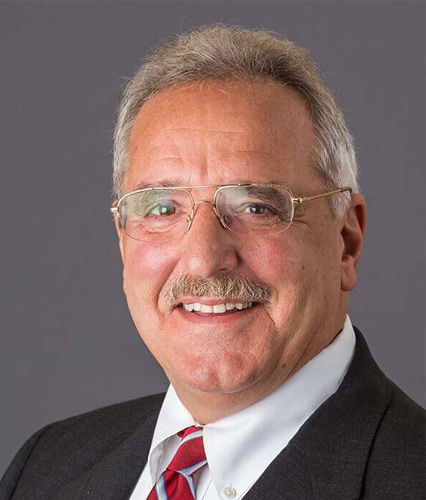 "The power to take private property from law-abiding citizens can be abused by government, whether through lowball offers of compensation or attempts to take property on behalf of politically connected developers. As an attorney, I take pride in standing up for the rights of property owners and in my ability to effectively fight City Hall when others believe it can't be done. It can be done, and I do it every day."
Noted eminent domain attorney John Buonocore's clients depend on his knowledgeable, blue-chip advocacy to shepherd them successfully through the eminent domain process and secure for them the highest compensation for the taking of their property. They appreciate his ability to provide a clear roadmap of how their case will be handled, to assemble a team of knowledgeable valuation experts appropriate to their case, and to effectively demonstrate the value of their property before a jury.
Mr. Buonocore is editor and co-author of New Jersey Condemnation Practice, the standard New Jersey treatise on eminent domain. He is also the author of Eminent Domain – New Jersey Practice, Skills & Methods. He lectures frequently before appraisers, real estate professionals and attorneys on condemnation and real estate value litigations. He has been a featured speaker at numerous professional organizations, including the American Law Institute, the Appraisal Institute, the New Jersey Institute for Continuing Legal Education, Continuing Legal Education International, the New Jersey Redevelopment Authority, and The American Institute of Certified Public Accountants.
He has been ranked among top lawyers by New Jersey Monthly Magazine, New York Magazine and The Best Lawyers in America.