McKirdy, Riskin, Olson & DellaPelle, P.C. Attorneys Named to 2023 Best Lawyers in America Lists
McKirdy, Riskin, Olson & DellaPelle, P.C. Attorneys Named to 2023 Best Lawyers in America Lists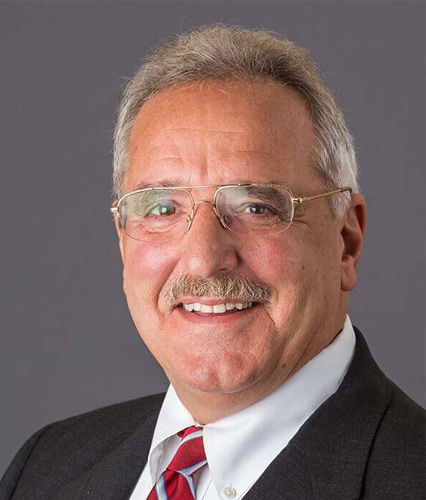 John Buonocore Jr.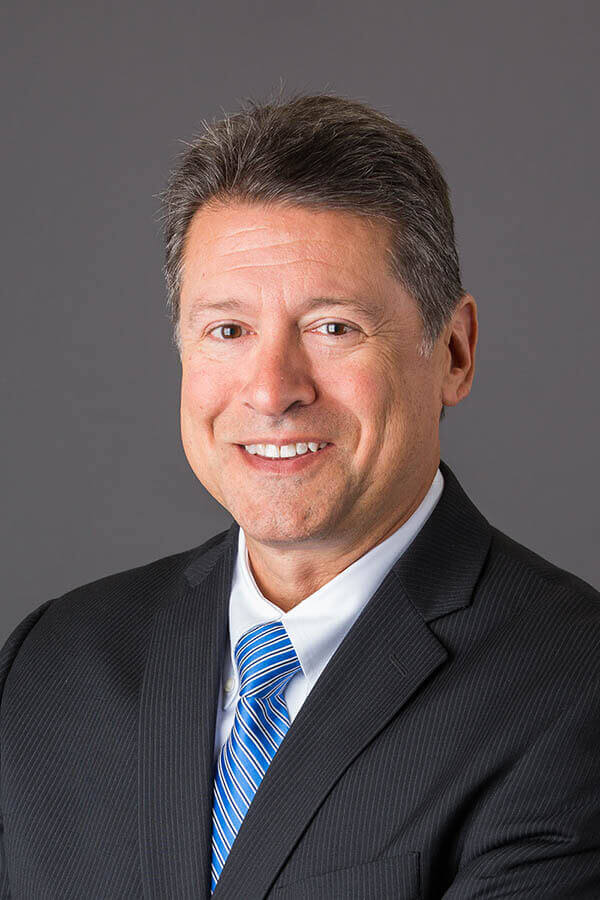 Anthony DellaPelle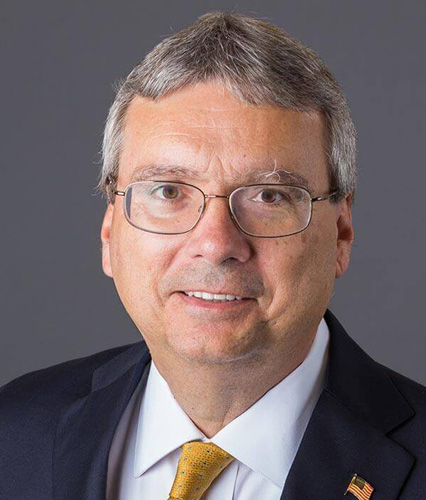 Thomas Olson
McKirdy, Riskin, Olson & DellaPelle, P.C. is thrilled to announce that three of our attorneys have been included in The Best Lawyers in America 2023 Edition. Thomas Olson and John Buonocore Jr. have been recognized in the area of Eminent Domain and Condemnation Law. Anthony DellaPelle, CRE has been named to the list in the areas of Eminent Domain and Condemnation Law as well as Real Estate Law. Thomas Olson has also been named "Lawyer of the Year" in the area of Eminent Domain and Condemnation Law in Newark, which is presented to only one individual in a given geographical region and practice area each edition.
Best Lawyers is the oldest and one of the most respected peer-review publication companies in the legal profession. Their lists are compiled through exhaustive peer review surveys where tens of thousands of leading lawyers confidentially evaluate their professional peers.
This is Tom's 10th, Jack's 15th, and Anthony's first appearance on the Best Lawyers lists. If the votes for a lawyer are positive enough for recognition by Best Lawyers, that lawyer must maintain those votes in subsequent polls to remain in each edition.
You can read more about the selection methodology at https://www.bestlawyers.com/about-us