Buonocore And Olson Selected as 2021 Best Lawyers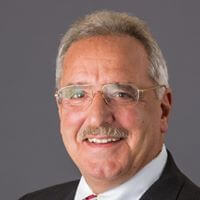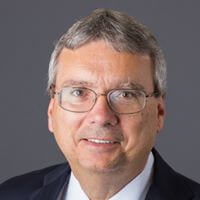 We are excited to announce that MROD's Jack Buonocore and Tom Olson have been named as 2021 Best Lawyers in Eminent Domain and Condemnation Law, with special recognition to Jack, who once again achieved the "Eminent Domain and Condemnation Law Lawyer of the Year" designation. One of the oldest and most respected peer-review publications in the legal profession, Best Lawyers highlights the top legal talent in America through an exhaustive peer-review survey process.
Jack has spent the better part of four decades shepherding clients successfully through the eminent domain process, securing them the highest compensation for the taking of their property. A noted eminent domain attorney, Jack is revered as a thought leader in the industry. He is the co-author of the New Jersey Insitute for Continuing Legal Education's New Jersey Condemnation Practice, author of West Publications' Eminent Domain—New Jersey Practice, Skills & Methods, is a regularly featured speaker at numerous professional organizations, and a repeat honoree of the Best Lawyers' Eminent Domain and Condemnation Law Lawyer of the Year accolade.
Over the course of his 35+ year career, Tom has helped thousands of property owners achieve fair results when faced with condemnation or real estate tax assessment disputes and appeals. With extensive knowledge of the law as it pertains to local real estate and active involvement in numerous property tax appeals across the state, Tom is widely sought after when it comes to complex legal matters related to real estate property tax.
We are proud to share this news as we celebrate this well-deserved recognition of two of the state's most successful eminent domain attorneys.