NJ's Senior Homeowners and Renters Could See Reduced Property Tax Bills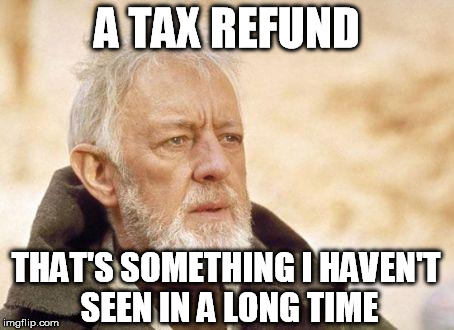 New Jersey Governor Murphy and state legislators have purportedly reached an agreement to enact a bill to help New Jersey's seniors stay in New Jersey. Legislators proposed a bill titled "StayNJ Act" which would effectively cut property tax bills for homeowners and renters ages 65 and older starting in 2026. The bill was introduced by Senate President Nicholas Scutari who characterized the bill as "a game changer." A copy of the proposed bill can be found here. A copy of the final bill was not readily available online.
Governor Murphy initially expressed concerns over the cost of the bill which could start at $300 million for the first year and climb to as much as $1.2 billion by fiscal year 2028. A spokeswoman for the Governor said that he is open to tax relief ideas but NJ Stay is "financially unsustainable and would undo years of budget progress made by the Legislature and the governor's office." "The total net cost of the program would be $1.6 billion each year and there is no new revenue to offset these new costs, which would mean depleting the hard earned surplus that has steadily been built up over the years."
However, the Governor has also indicated the need for such tax cuts for New Jersey's seniors: "No one should have to choose between retiring in the place they've long called home and their ability to afford to age here. When coupled with the 18 tax cuts we have already instituted or proposed for lower and middle-income taxpayers, this compromise agreement prioritizes equity and affordability to decisively level the playing field for New Jersey Seniors."
Assembly Speak Craig Coughlin added "StayNJ is about our future and our families' future. StayNJ will finally give New Jerseyans the freedom to choose whether or not to stay in New Jersey in their communities and with their families when they reach retirement age. Once you become 65, your property taxes will be cut in half or your rental aid will increase significantly and, combined with reduced health care costs, we believe we have taken a monumental step to make New Jersey more affordable for seniors. New Jersey is already a great place to live, work, and raise a family. I thank Governor Phil Murphy and Senate President Nick Scutari for working with me to reach a compromise agreement on Stay NJ."
NJStay would apply to any seniors making less than $500,000 with a maximum credit of tax credit of $6,500. The tax relief is expected to be a direct credit to property tax bills and applies to homeowners and renters.  Some have questioned the bill but it could be a game changer.  Also as part of StayNJ, seniors will receive an additional $250 per year increase under the ANCHOR program (which we previously blogged about).