Great 8, Number 2: Washington Market – Early Inverse Case
Washington Market Enterprises, Inc. v. City of Trenton, 68 N.J. 107 (1975) is number two on the list.
The case is included because it is probably one of the earliest New Jersey inverse condemnation cases alleging a "regulatory taking" where the owner prevailed.  Our Supreme Court framed the issue:  "This case presents the question of whether there can be taking of property for which the Constitution demands just compensation, absent a physical invasion of the property or a direct legal restraint on its use."  The background was an urban redevelopment study commenced in the late 1950s/early '60s by the City of Trenton.  At the outset, Plaintiff's property, which was in good condition and income-generating was identified within the proposed project area.  Yet, the City's redevelopment took so long to effectuate that by the time the project was abandoned as a failure, the owned "allege[d] that these activities resulted in the substantial destruction of the value of its property it seeks to compel condemnation, or in the alternative, to be recompensed by way of damages for loss of value."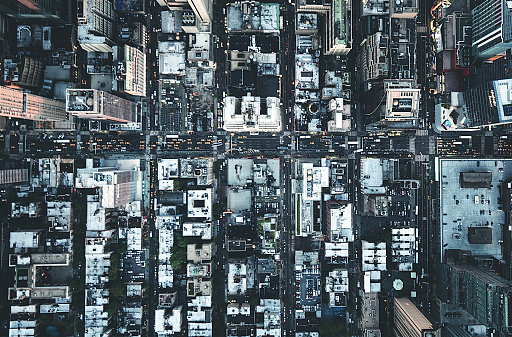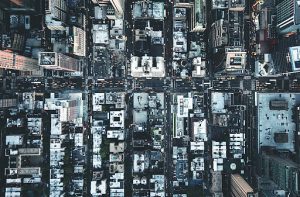 The trial court had dismissed the case on summary judgment and the appellate division affirmed.  Our Supreme Court granted the owner relief – holding – "that where planning for urban redevelopment is clearly shown to have had such a severe impact as substantially to destroy the beneficial use which a landowner had made of his property, then there has been a 'taking of property' within the meaning of that constitutional phrase."
The eloquent opinion is written by Justice Worrall F. Mountain (…hmm maybe time for a list of the greatest judges' names…) and is worthy of a read.  It surveys the landmark "redevelopment" and inverse cases up to that date.  It will also allow you to determine whether the complicated valuation hypothetical caste on the owner led to an award of just compensation.  I have my doubts….