Allan C. Zhang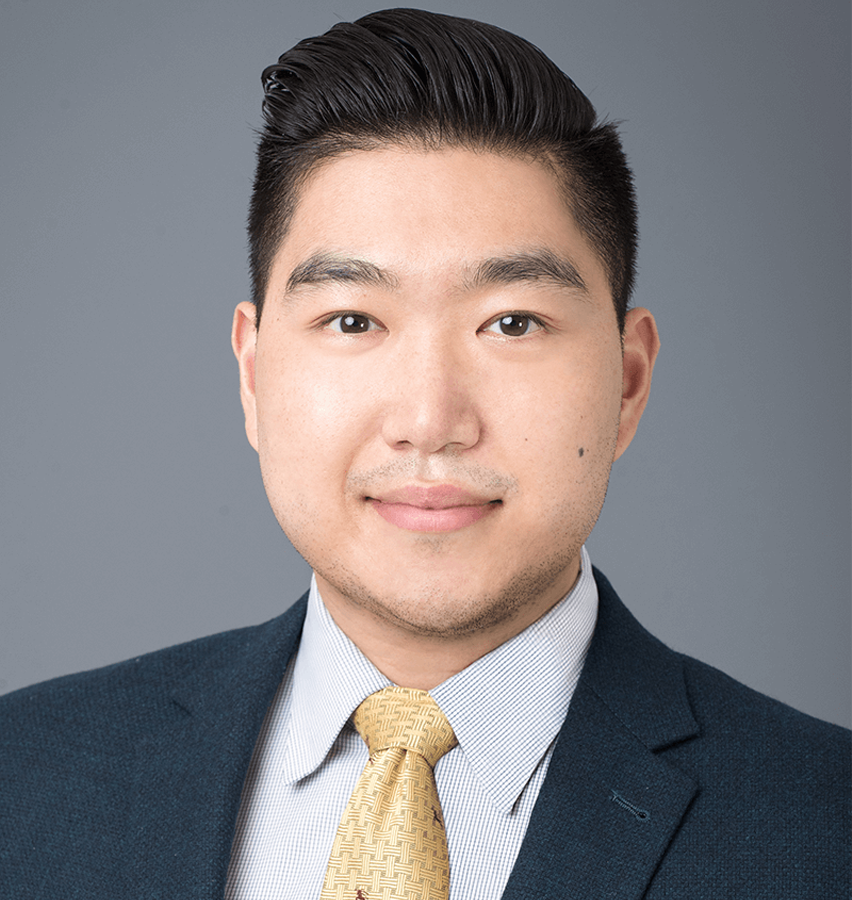 "I am dedicated to helping clients unravel their complex legal situations and protecting their property rights."
Allan Zhang is an associate focused on eminent domain and property tax appeal matters. He has been selected by his peers as a "Rising Star" in the field of Eminent Domain Law as published in New Jersey Super Lawyers Directory.  Prior to joining the firm, he served as law clerk to the Honorable Charles W. Dortch Jr., Presiding Judge of the Superior Court, Family Part, in Camden, New Jersey.
Mr. Zhang received his B.S. and M.S.W. from New York University.  He received his J.D. from Rutgers Law School in 2017. In law school, he served as a staff editor on the Rutgers Journal of Law and Religion and as student director of the Planning Estates Pro Bono Project for two years. As a certified legal intern, he represented clients in the Civil Practice Clinic and served as student director of the Domestic Violence Project. In 2016, Mr. Zhang was awarded the prestigious Mary Philbrook Public Interest Award for public service.
In 2017, Mr. Zhang received the Dean's Pro Bono Publico Award for Exceptional Service to the Community, Family Law Certificate, and Dean's Award for Service to Rutgers Law School.